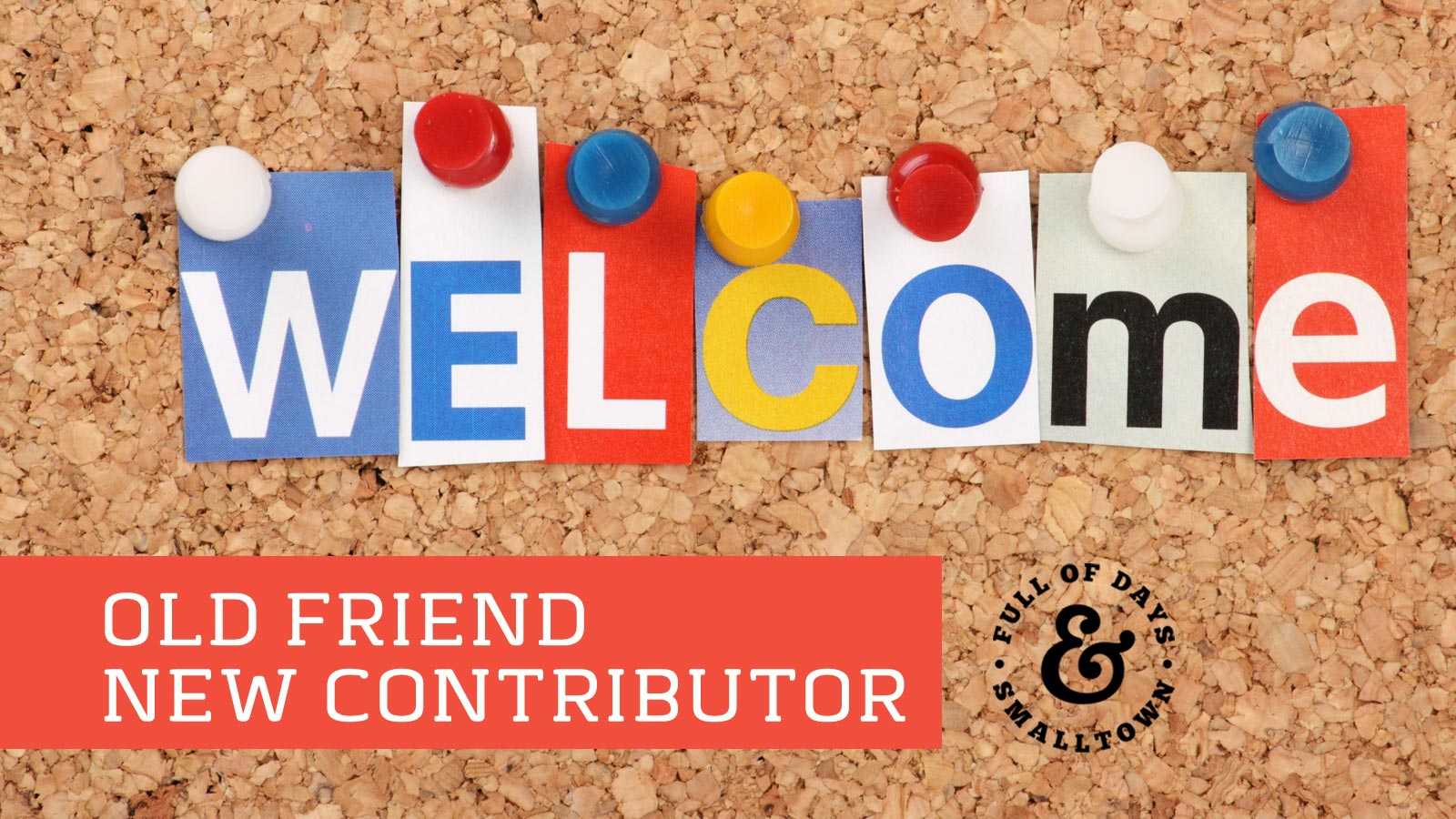 I
t is with great enthusiasm that we introduce you to the newest contributor on the Full of Days team. I have known Heather my whole life and the passion she has when it comes to essential oils is deeply rooted in the healing they have brought to her own life. Watching, first hand, how Heather has changed her life through steadfast faith, determination, food knowledge and education, and essential oils has been so inspiring to my own life. I can't wait for ya'll to meet her, so without further ado…let me introduce you to Heather!
– Kelsey
Hey Guys! I'm very excited to be featured as a guest on Full of Days! I'm ALL about the return to a more Traditional way of living. Homemade and home-cooked are just two of the things that really get me excited these days and you can find me trying to get anyone and EVERYONE to taste my home-brewed Kombucha!!
I was not always sipping naturally fermented goodness. In fact, just a few short years ago, you'd still find those unhealthy little yellow packets of artificial sweetener being opened and dumped six at a time (I cringe just remembering) into my iced tea! I was queen of the microwaved meal and didn't mind giving my teen-aged family members four different flavor choices for their morning frosted, sugar-filled, toaster pastries either.
About 3 years ago I found myself in a real health crisis. I was tired all the time and only 'round the clock caffeine or sugar-filled drinks carried me through my day. I was working a full-time job and had full-time mom duties on top of that. I experienced anxiety and depression, was clinically diagnosed and placed on several different prescription drugs. Nothing seemed to help and I had overwhelming side effects that even landed me in the emergency room with heart issues. So there I was, losing my hair (even my eyebrows!), gaining weight (even while diligently tracking calories and working out 45 minutes a day), I would go to bed exhausted but then be wide awake, unable to fall asleep. This unbearable cycle lead me to seek out a Naturopath where I learned I had an autoimmune condition called Hashimotos Thyroiditis. Turns out my body was attacking my thyroid gland. Not good!
I left that appointment knowing I was the one who had to take back ownership of my health. I spent hours researching the internet, learning anything and everything I could about my new diagnosis. I wanted answers. Looking back, I think I wanted to find a way to help my body naturally. I just felt deep down that no pill was going to solve my problems this time. I was right.
I eliminated most processed foods, chemical laden cleaning and personal care products, toxic synthetic scented things such as dryer sheets, room sprays, plug ins and even my precious candles. I found a new love for making bone broth and buying grass fed beef, organic fruits and veggies and slowing down the pace of life for healing rituals such as Epsom salt detox baths to help reduce stress and support my body's natural elimination processes. I was well into my healing journey when things got even better…my best friend of over thirty years (who also happens to be a registered nurse) gave me the best Christmas gift ever, a bottle of a powerful digestive blend of pure essential oils.
That. Changed. EVERYTHING!
I quickly incorporated (read: "treated every family member as guinea pigs") these essential oils into our daily lives. The day my skeptic husband quit calling them my "witchy juju" and asked for his own allergy blend to keep with him, I knew I had found something special. My family has been using essential oils for almost two years with very powerful results. (We haven't even needed to see a doctor or visit urgent care where previously they knew us by name!) 
I have a strong desire to share this message with others; to show that there are better ways of caring for our bodies than mainstream medicine. Using essential oils offers us a natural choice for everyday health and wellness that is easily accessible to everyone. I teach classes online through facebook and webinars. I also continually invest in growing my essential oil knowledge through online Aromatherapy classes. As I continue to research, learn and use pure essential oils every day, I'll be sharing my knowledge with you here at Full of Days. My desire is to inspire you to simply BEGIN. You are not alone…in fact, you are in very good company here!