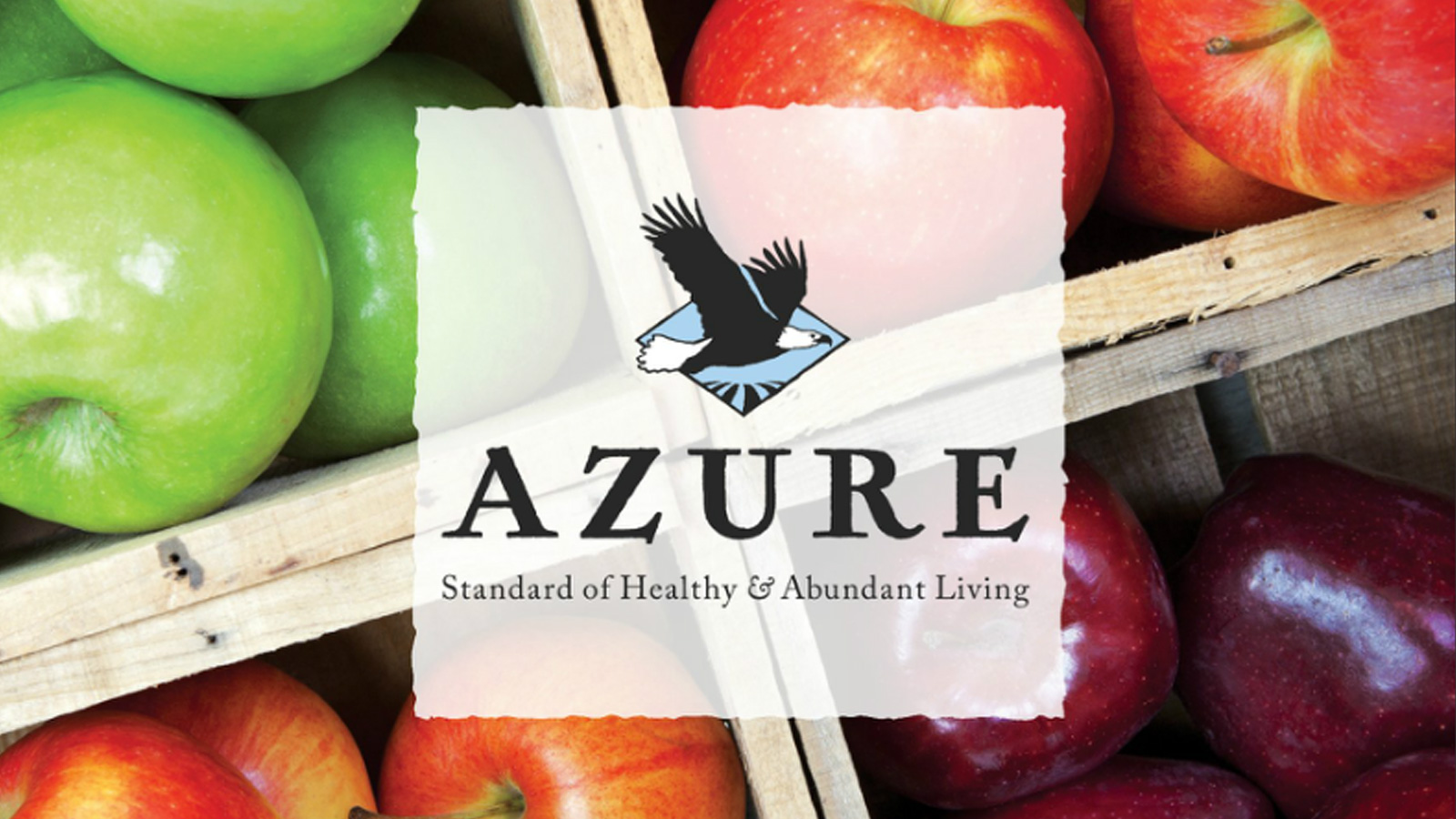 Azure Standard
Saving Money on Organic Groceries Has Never Been Easier
We have been sharing our love of Azure Standard with our readers since the very beginning of Full of Days. Why? Because we've enjoyed the benefits of healthy, organic products at an affordable price for over 5 years, and strongly desire to share those benefits with others.
What is Azure Standard?
Azure Standard is a company out of Dufur, Oregon that specializes in natural, organic, earth-friendly foods and products. As an independent and free food supply, they offer their customers access to the most nutrient-dense and real foods found anywhere.
Is there a membership fee?
As a regular Azure customer there is no annual membership fee, you simply shop via their website and place items in your cart. Once an order is complete, you choose a "drop site" where your order will be delivered, and then wait for delivery day.
What is a "drop site"?
A drop site is simply a delivery location. Various drop sites are offered around the United States, and deliver every week, two weeks, or once a month. Click here for a map of current drop sites. Our little town of 2,500 knows the value of this company and has 8 drop sites located throughout the county!
Is there a minimum order size?
No, there is no minimum order size. There is, however, a small order fee of $5 (or $2.50 for ground shipping) for orders under $50.00. Our drop site delivers every two weeks so I rarely have a problem making a $50 order! For additional information watch this short video, and visit this page for answers to other frequently asked questions
What can I order through Azure? 
More than you might think! Azure carries items from groceries and cleaning supplies, to home goods and pet food. You might be surprised and quite pleased at what you can find…and at prices that'll make you even happier!
New & Improved Shopping Experience
As of August 8, 2016, Azure Standard has a new face to their website that I think you'll find very "user friendly". Once you have an account you'll see your drop-site information, cut-off dates and delivery dates at the top of every page. This is valuable information so you don't miss an order! There's also a "favorites" section, where items can be added and found later with ease. Next time you want to order that item it can quickly be added to your cart with the click of a button.
Try Azure for FREE
If you're ready to try Azure Standard, visit this page to get started.
Become a Member and Save Even More!
If you're new to Azure and would like to learn how you can save $20 off your first grocery order, read this post about the Azure Advantage membership. For a yearly fee, you'll receive deeper discounts on groceries and receive free organic "discovery boxes". These boxes are valued at more than $180 worth of products (which pays for your membership!). You'll also then get the opportunity to share about Azure Standard with your friends and family and earn $40 for each member who signs up. It's THAT easy! Plus, you'll love Azure so much you won't be able to help but spread the news, so it's really a win-win for everyone.