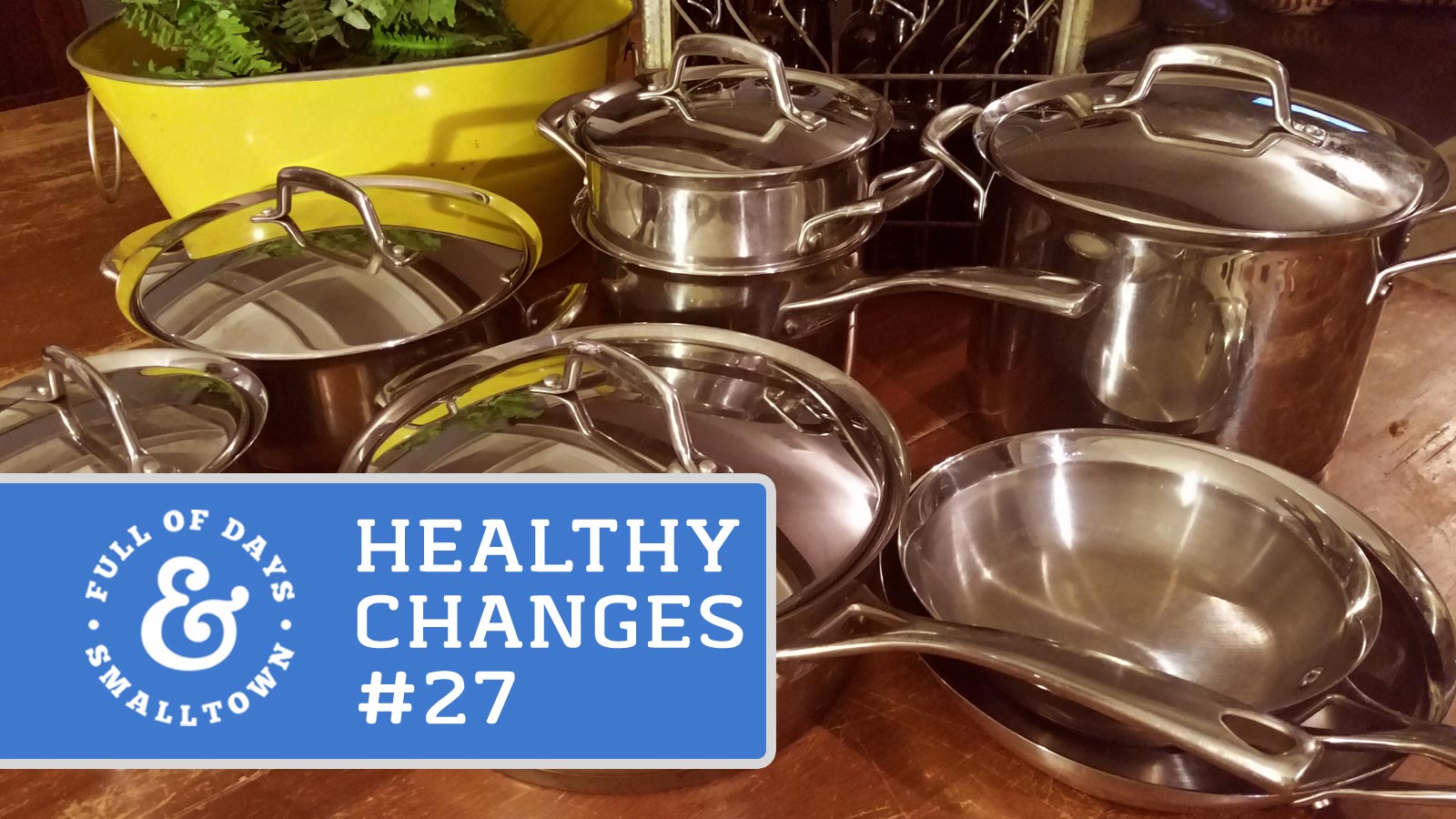 W
e get it…quality kitchen appliances and equipment can get spendy. And buying time-saving appliances can blow a budget in seconds flat. It may seem weird for a post like this to be included in our 52 Healthy Changes series, but good equipment can be a huge time saver, helping you stick with these healthy changes due to the ease they provide.
Because I'm a weirdo, I don't mind getting household appliances for Christmas or birthday gifts. I won't bat an eyelash if you gift me a vacuum, and I've received and loved the following such faux pas as gifts:
To be quite honest, these are among my favorite gifts of all time! Call me strange but I guess it's just my thing! 
Because these are high-dollar items, it's best to start planning (and saving) for these items now! Black Friday is only 4 month away! Tuck $10 or $20 bucks aside each week and you'll be amazed the fun gadgets you could buy! Check out our Christmas Gift Guide from 2015, it's full of time saving goodies. Some practical and some just fun!
Now, onto Healthy Change #28.