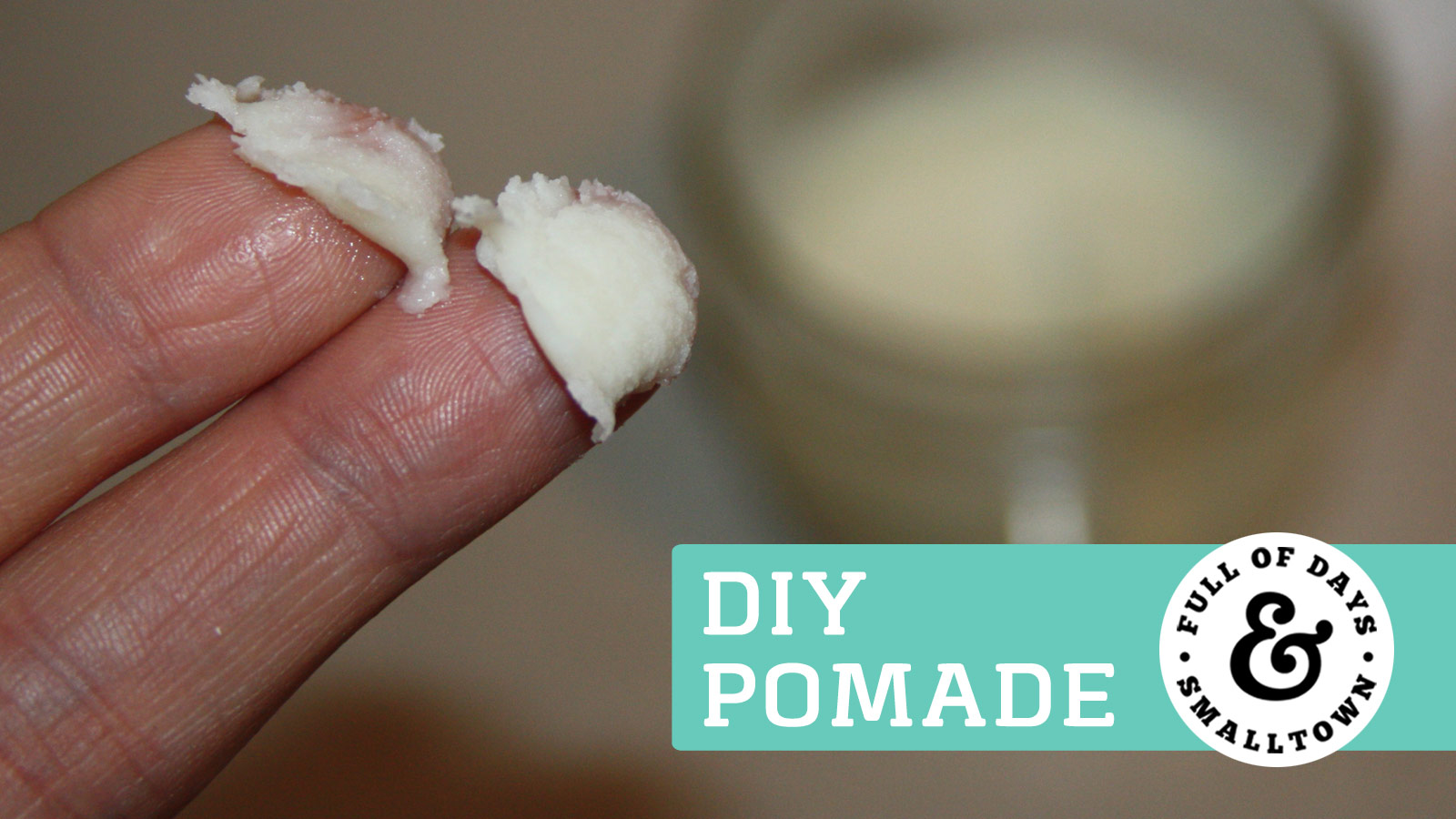 DIY Men's Hair Pomade
Don't let your man walk around with harmful chemicals in his hair. With three ingredients and five minutes of your time, you've got homemade healthy hair texture.
arlier this year we were going through all our household, beauty and food products and checking the score/ingredients on EWG.org. Yes, that sounds daunting, but it all started with a list!
One of the products I was startled by (and quite frankly had overlooked because I don't use it) is my husbands hair pomade. It scored a whopping 10 on EWG's scale of harmful chemicals (in case you're unaware, 10 is the worst score possible). 
Gulp! Sorry Hubs!
We quickly did a little searching and stumbled upon Badger Hair Pomade, which filled in nicely for a while, but was still more than I wanted to spend monthly. Then a friend of mine came up with a killer beard balm recipe and a light bulb went off! I altered the recipe slightly, reducing some of the oils so The Hubs wouldn't look like a hipster, and he said it was near identical to his old stuff! #WIN!
Because we can't keep a good thing to ourselves, here's the recipe! Whip it up and store it in a little tin like this, or seal it up in a glass jar. And just remember, a little goes a long way!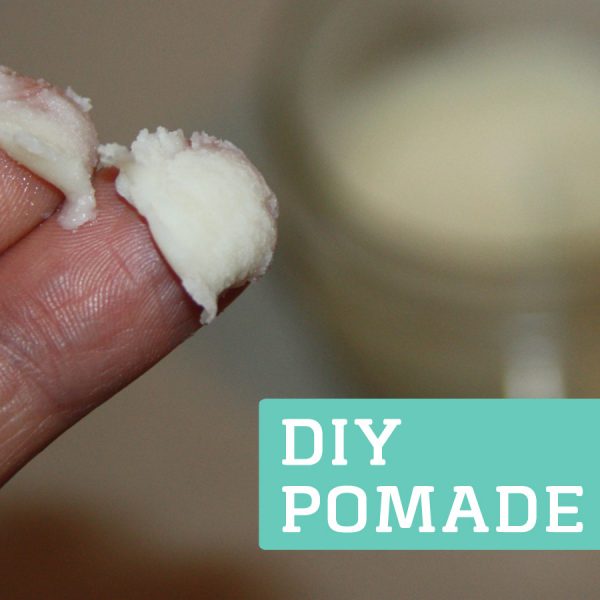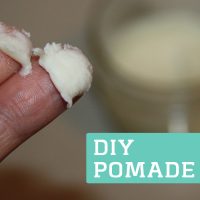 Instructions
Measure out first three ingredients and place them into jar.

Place a jar in a small saucepan and add water to the pan so it comes about half way up the jar.

Turn burner on to medium heat and bring water to a simmer.

Stir oils until everything is melted and combined.

Once your ingredients are melted, remove jar from pan and allow to cool slightly.

Once mixture is beginning to firm up, stir in essential oils and allow to cool completely.

To speed this process up, place jar in a pan of cold water, stirring occasionally so oils don't separate.
Notes
We choose to use Plant Therapy essential oils for their strict standards, quality products and affordable prices (plus free shipping!). To save $10 on your first order, follow this link and sign up for their email list. You'll automatically get $10 off your first purchase!
Grab a 4 oz. mason jar and mix this recipe up right in the jar!
* For my husbands pomade I used a blend of Lemongrass (12 drops), Cedarwood (10 drops) and Frankincense (3 drops). Choose oils that your husband likes, after all, it's him who will be walking around smelling of them all day!