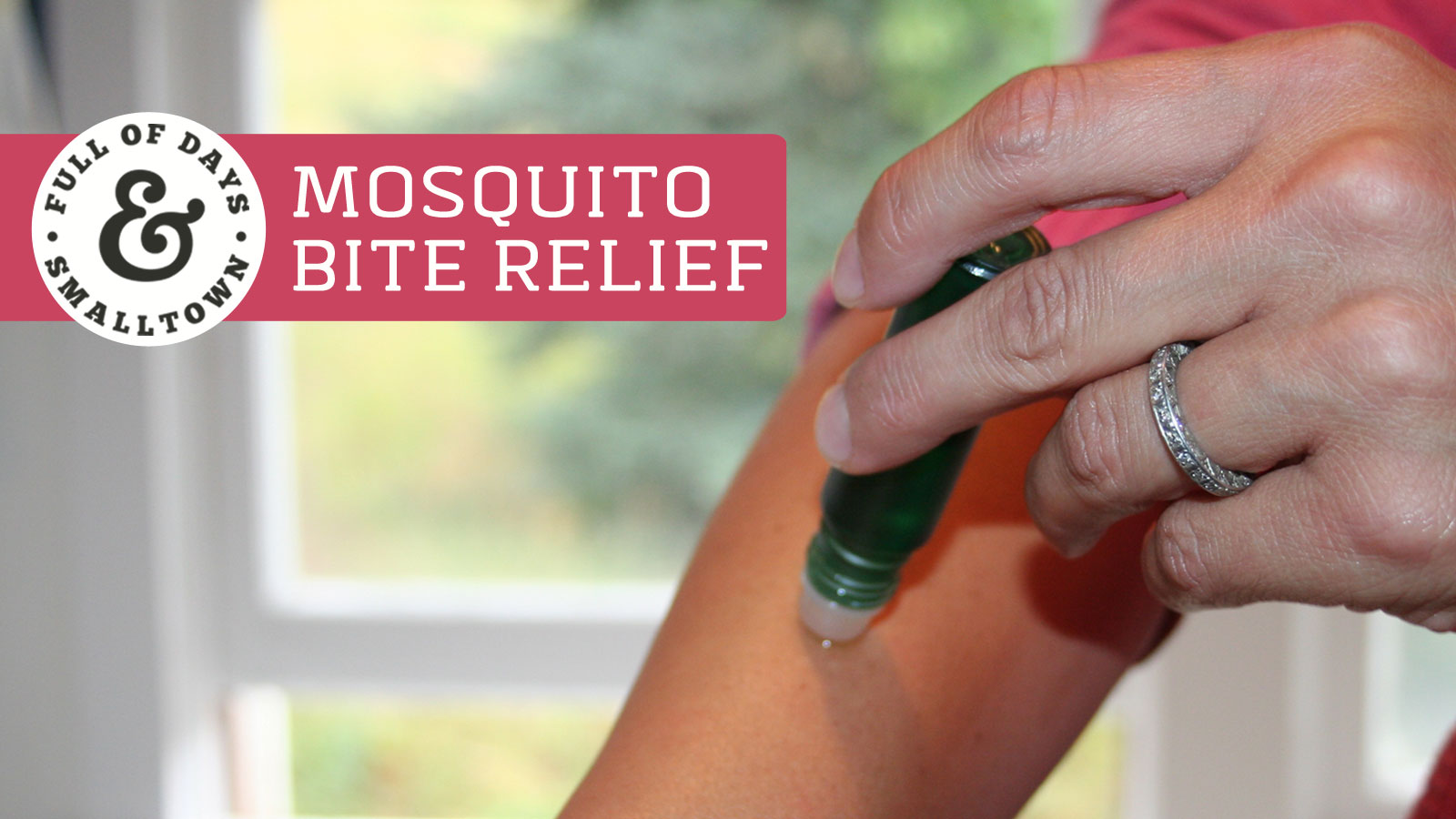 T
he fam went on an overnight back-packing trip and I got eaten alive…I know what you're thinking, "Didn't you bring bug-spray?" Well yes, but when we began our hike the buggies weren't bugging, so I didn't put any on. However, five seconds after arrival the mosquitoes were going post apocalypse on us as I frantically searched for the elusive spray. Those buggies laid into me 20 times before I could ward them off.
Keep spray handy…lesson learned!
Once the spray was applied, however, (and re-applied every hour…remember essential oils dissipate!) I was good to go. But the damage had already been done, I was left in carnage. Thankfully, essential oils do more than repel mosquitoes, they also help alleviate that annoying itch. Lavender and Tea Tree to the rescue!
To Make: Add 5 drops tea tree* and 6-15 drops lavender* essential oils into a 10mL roller bottle, top with carrier oil and roll onto bites to soothe the itch. Within a few minutes you'll forget they're even there!
Because lavender is healing and soothing, this blend may even help speed up the healing process of those nasty bites! 
If you're on the trail, I highly recommend packing in these 2mL mini bottles  filled with some basic first aid oils:
These oils will certainly come in handy while in the bush and they won't weigh your pack down. You'll be so glad you have them if needed…I sure was!
* Tea tree has a recommended 15% dilution ratio and lavender has a recommended 2-5%. Be sure to know proper dilution ratios before using essential oils! (See this conversion chart for reference.)