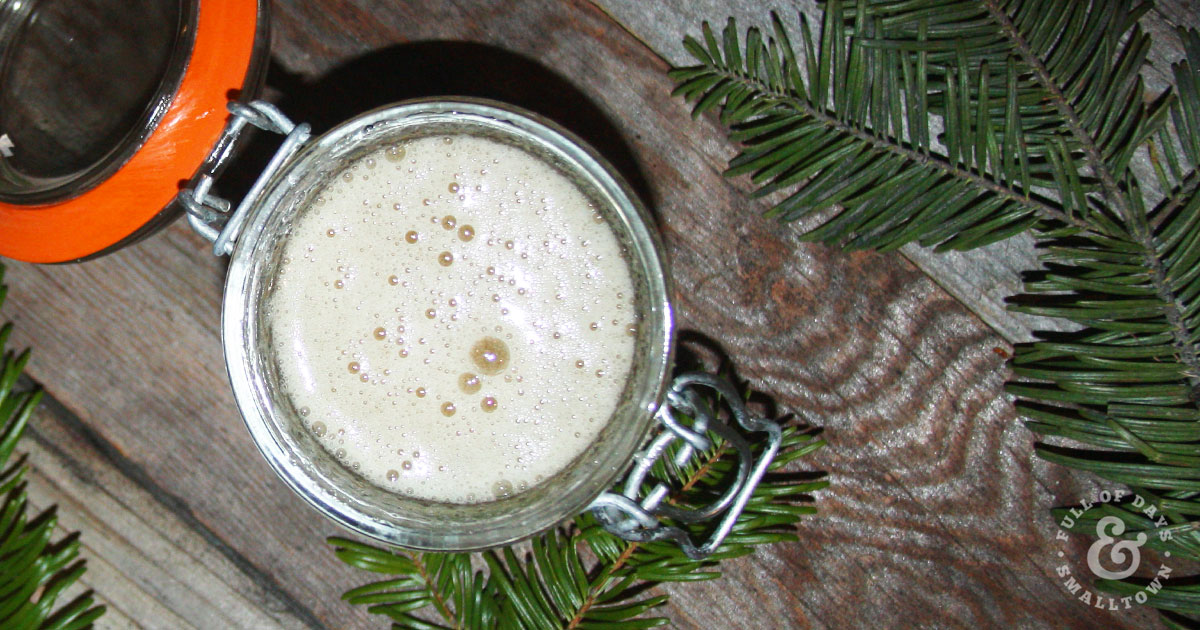 Gardener's Homemade Sugar Scrub
Refresh your hands or create an affordable gift with this Gardener's Homemade Sugar Scrub recipe.
Today's post is another wonderful addition from our friend and Full of Days contributor, Heather Gardner. She's our resident essential oil guru and creates some pretty incredible recipes with them. We hope you enjoy this hand scrub as much as we do! TIP: quadruple the recipe because this stuff is so amazing you'll likely be using it daily!
I love my organic fruits and veggies!! I also love having fresh cut flowers all around the home. Total disclosure – I just don't do the whole garden thing. Listen, I barely manage to keep tiny bamboo and succulents alive. In fact, I am pretty sure I may have a black thumb – the exact opposite of a green thumb. However, I am very thankful for the wonderfully skilled gardeners who provide me with all the gorgeous (and delicious!) bounty of the Earth!
Follow along with us on Facebook!
How many of you garden?
So, for those of you planting and maintaining your own garden, and keeping the rest of us supplied with fresh grown goodness, I want to help you care for the dirt-stained hands you often get from gardening. This easy-to-make Gardener's Hand Scrub exfoliates, cleanses, and moisturizes all in one use! I incorporate a few beneficial essential oils I love for their skin purifying benefits.
Tea Tree, or Melaleuca, is well known for aiding skin health with antibacterial and antiseptic properties.
Clary Sage especially helps with balancing the production of oils in the skin, reduces inflammation and helps heal rashes – perfect for gardening!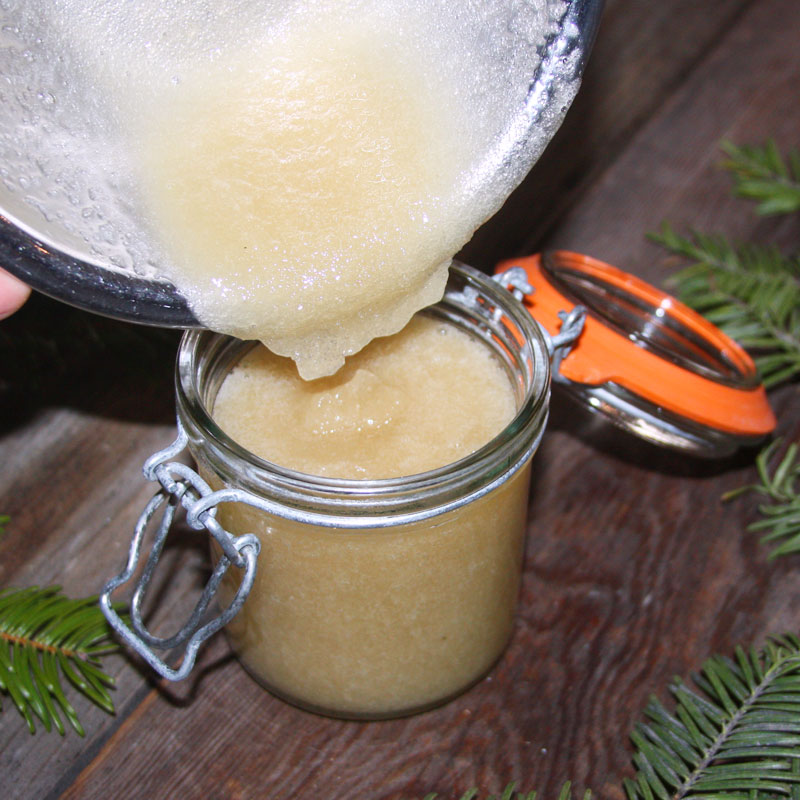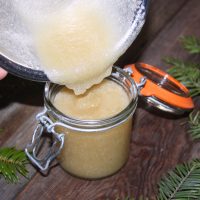 Gardener's Homemade Sugar Scrub
Exfoliate, cleanse and moisturize all in one step! Whether you're a gardener in need of some hand repair, or you're looking for a quick, easy and inexpensive gift, this Gardener's Hand Scrub is for you!
Print
Pin
Comment
Instructions
In a small bowl, add all ingredients and stir until combined.

Pour into an air-tight container and keep next to sink for easy use.

To use, grab a tablespoon or so of scrub and rub together your dirt-covered hands. If they're really covered with dirt you may need to repeat a few times, paying attention to the dirt that can hide in the fingernail beds.

After you're done rinsing in water, your hands will be clean, soft, and exfoliated. This is also great for getting feet soft and lovely after bare-footing around in summer!

"Grease Monkey" Scrub:

 

Swap out the oils to remove sticky, oily or greasy build up on hands and use a combination of 10 drops 

Wild Orange

 and 10 drops 

Lemon

. This works like magic! Better for your skin than the chemical filled stuff from the store and less dent in the wallet!
Notes
See below for a list of my favorite scent options.
Additional Scent Options for Gardener's Homemade Sugar Scrub
What are your favorite scents for a Gardener's Homemade Sugar Scrub?
Share your favorite combinations in the comments, we love getting inspiration from our readers!