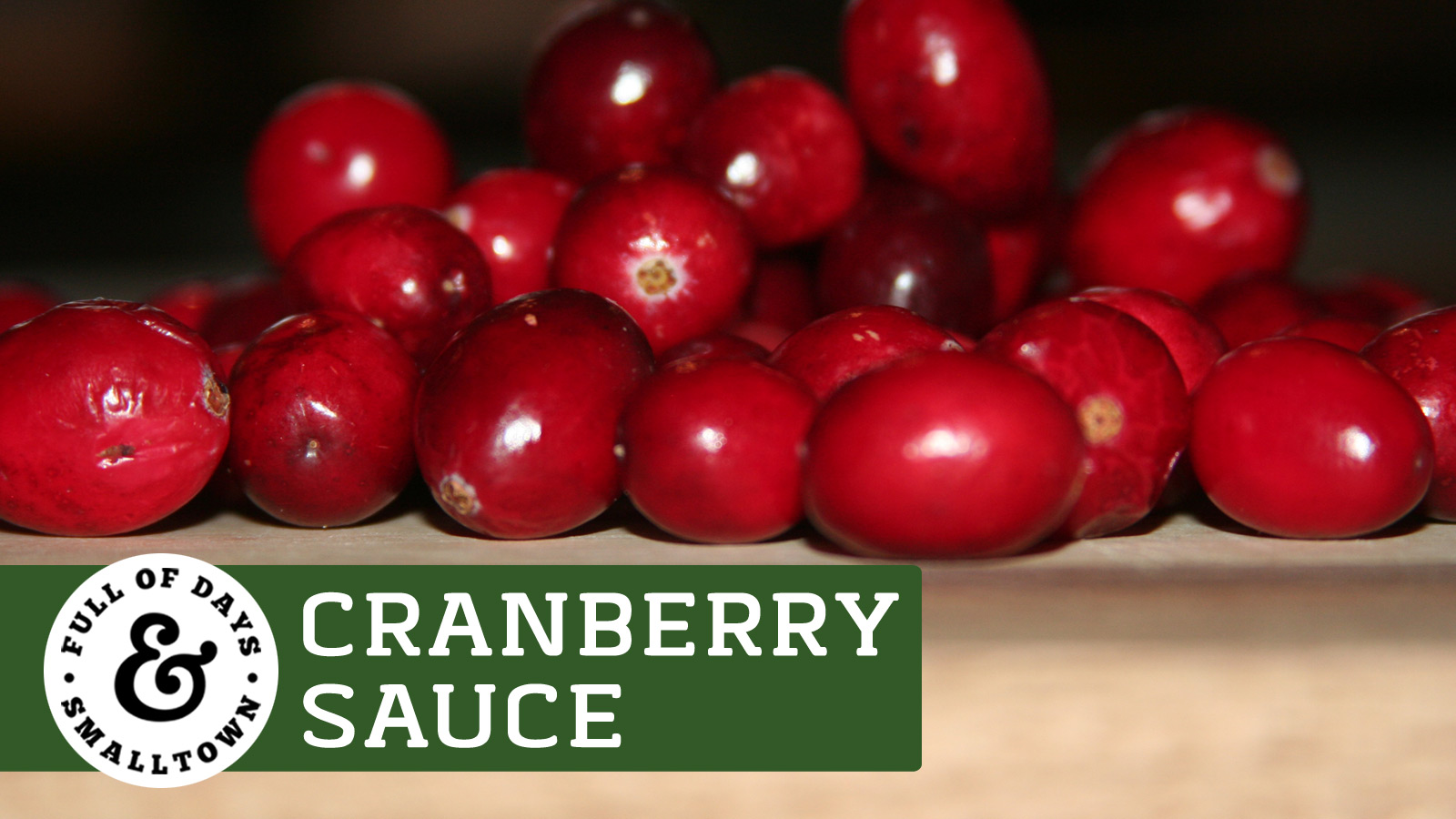 T
his time of year it's easy to let our sugar consumption get out of control. So in an effort to keep the sugar to a minimum, we're revamping some of our favorite recipes to suit our sugar-free needs, without sacrificing flavor!
There's something nostalgic about canned cranberry sauce. Is it the way it comes out of the can, yet retains the can shape? Or is it the super sweet, almost candy-like flavor? Whatever it is, cranberry sauce is a must have on my Thanksgiving dinner plate, and this year we're skipping the canned version and subbing this homemade, sugar-free cranberry sauce instead. I'll be indulging my "cranberry sauce with each bite" rule sans guilt, then enjoy the Cream Cheese Pumpkin Pie as well!
Ingredients
4 cups fresh cranberries
2 cups water
1/16 tsp stevia powder
2 Tbs orange zest
Step 1: Place cranberries and water into a medium sized saucepan.
Step 2: Over high heat, cook the cranberries until they begin to burst.
Step 3: Meanwhile, grate the orange zest.
Step 4: Once cranberries have started to burst, reduce heat to a simmer, stir in orange zest and continue cooking for 15 minutes.
Step 5: Allow cranberry sauce to cool completely before serving.