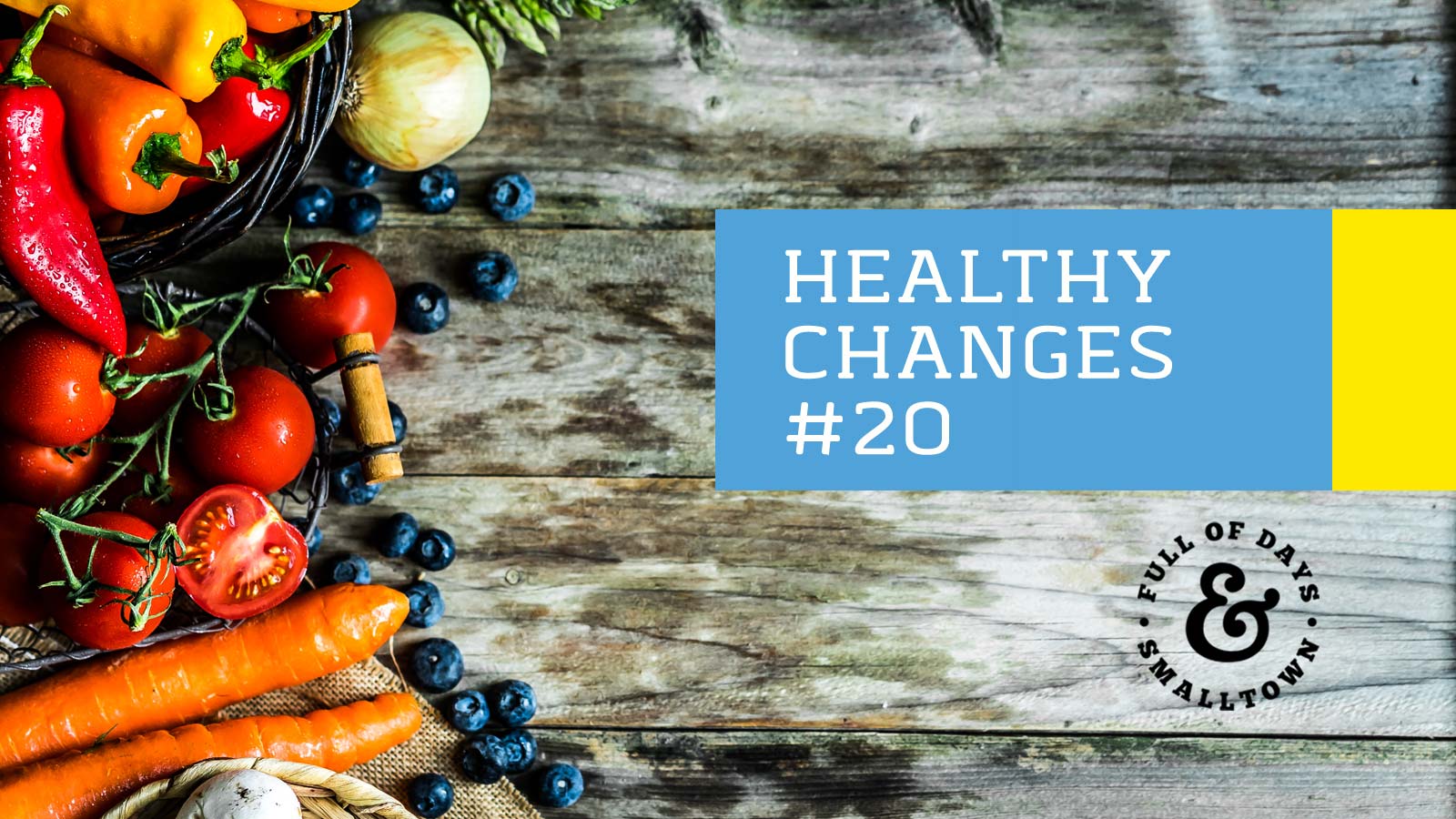 W
ith the recent release of the Environmental Working Group's 2016 "Dirty Dozen" and "Clean 15" lists it's the perfect time to source locally grown produce available near you.
Whether it's a u-pick farm, a farm-stand, a weekly farmer's market, co-op or local CSA (Community Supported Agriculture), there's bound to be an opportunity to source organically grown, locally farmed produce near you. Oftentimes, even in big cities, where farmland is scarce, farmers markets are booming with popularity and popping up all over the place.
Time is precious, I understand completely, so I went ahead and compiled a few websites that should help speed up the process of finding a local CSA near you! Healthy Change #20 is to start buying local and save some cash!
What are you waiting for? It's time to buy local, buy organic and save some cash!
*Food hubs are "businesses or organizations that actively manage the aggregation, distribution, and marketing of source-identified food products to multiple buyers from multiple producers, primarily local and regional producers, to strengthen the ability of these producers to satisfy local and regional wholesale, retail, and institutional demand." It's a supply-and-demand world, be sure your local food hub knows it's organically grown produce that you want!