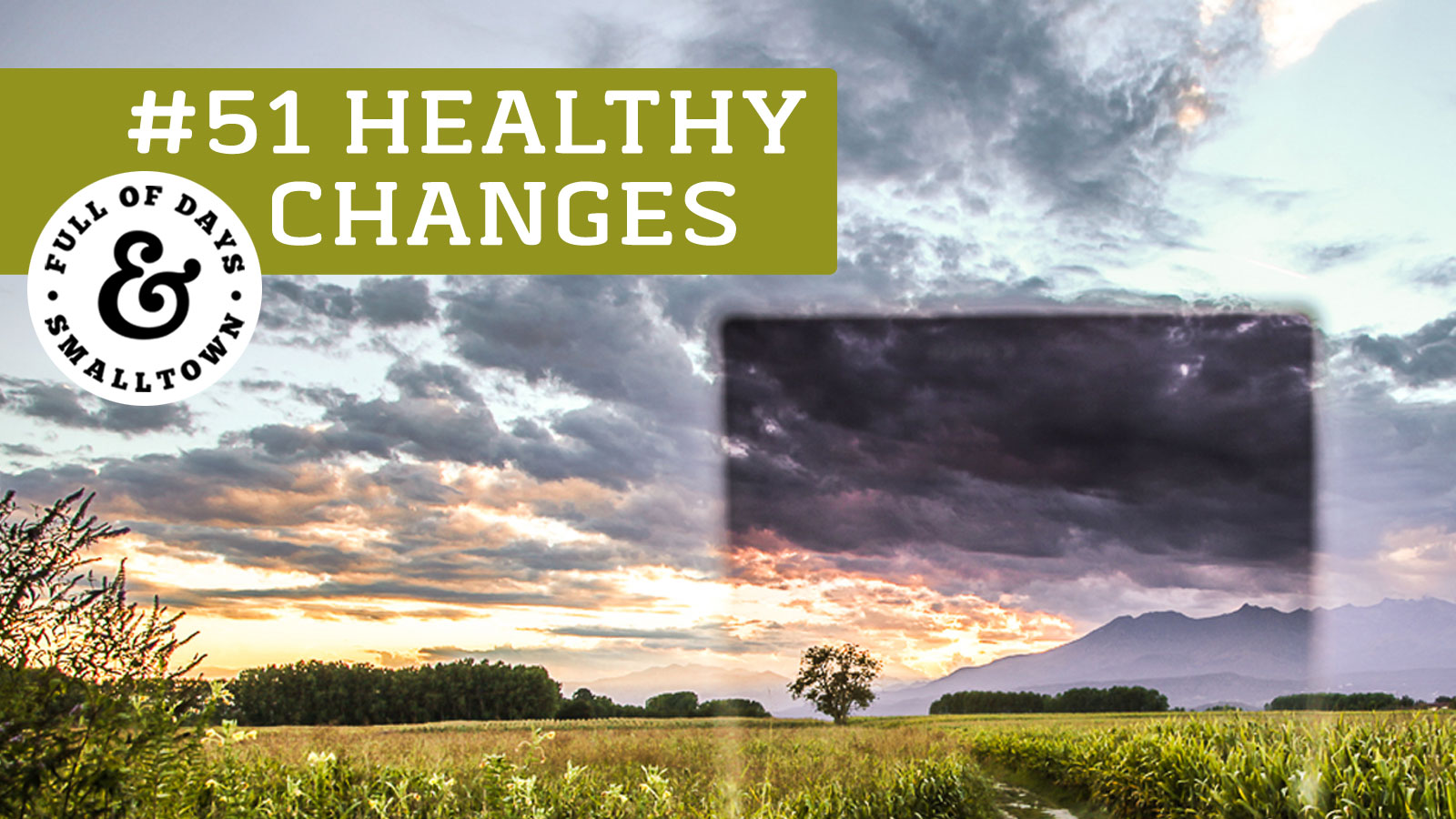 O
ne of the most confusing things about changing your diet is understanding which foods are "healthy" and which are not.
Walk into any health-food store and your head is sure to start swirling with all the pretty packages of "healthy", "gluten-free", "low-fat" and "sugar-free". But what does all that jargon even mean? Sadly, most of the health-food store shelves are filled with pre-packaged and highly processed "healthy junk" (as I like to call it). And they're fooling so many. Those transitioning to a gluten-free diet, or others trying to omit non-organic food items, simply swapping out their gluten-filled, non-organic foods for their boxed alternatives does not equate to "healthy".
Please don't get me wrong, buying these foods is sometimes a step in the right direction, but not if that's where we stop. Changing our diets begins with an awareness of what we eat. And for some, gluten is a huge no-no. But buying a box of gluten-free cookie mix and baking those instead of a box of Toll House is missing the point entirely. Sadly, our industrialized, fast-food and fast-paced lifestyle has stolen the charm and beauty of cooking a meal from scratch. We no longer embrace time spent in the kitchen, rather many dread it and avoid it as much as possible.
I love what Michael Pollan says in his book "Food Rules: An Eaters Manifesto" (which I highly recommend as it's filled with wisdom and whit and is a nice light read.)
Eat all the junk food you want, as long as you cook it yourself." – Michael Pollan
Another favorite is this quote, also from Michael Pollan, "Don't eat breakfast cereals that change the color of the milk." When I walk down the breakfast cereal isle in the organic "health food" section of our local grocery store, it's covered with cereals mimicking those of their "gluten-filled, non-organic" counterparts. So does that mean they're healthy? Umm, no. 
I write this as an encouragement, not to belittle, or negate your efforts. My true desire is to see each of you reach your full health potential and continue to learn about health and nutrition for the rest of your lives. We're all in different stages of this journey, and encouragement is always the goal. Sometimes that encouragement comes with a bit of exhortation, and that's not always easy to hear!
We've discussed many ways to help us become aware of what's lurking on those grocery store shelves. One of my favorites was Healthy Change #36 were we talked about becoming "label readers". Learning to look at a label on a box, can or carton of food and determine if it's something that should end up in the cart is a fantastic skill, something I'm even teaching my daughter at the young age of ten.
So in an effort to truly transform our diets, to obtain that health that we all desire, we want to make sure we're not allowing marketers to fool us. Be your own advocate and educate yourself on high quality ingredients. Our favorite trick when looking at pre-packaged goods is to read the label, determine if it's "real food" by seeing if there's an ingredient listed that I wouldn't cook with in my own kitchen, if so, chances are it's not making it into my cart!