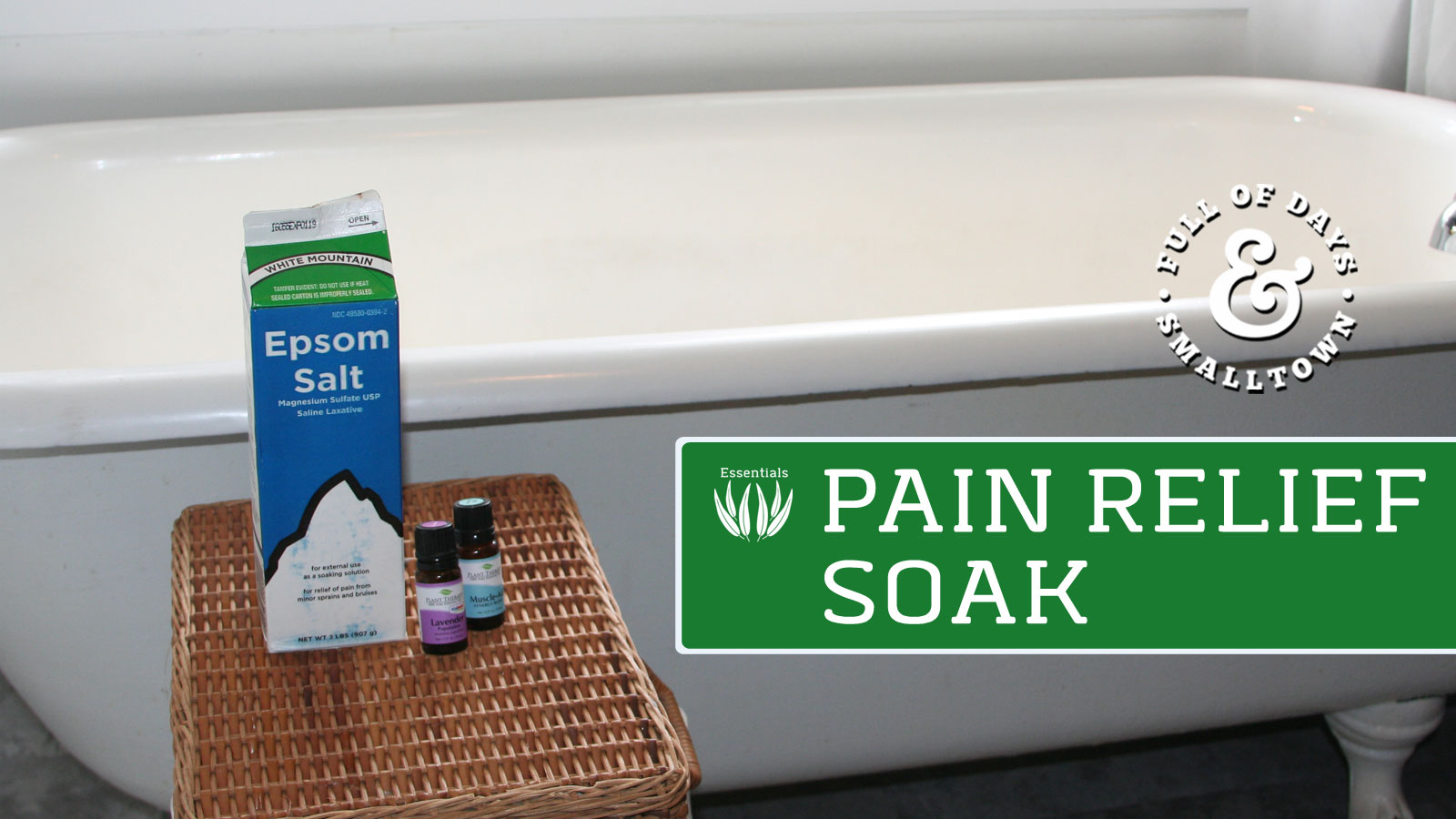 P
ain. It can take over our thoughts and impair our quality of life. Aching joints, stiffness and generalized pain aren't just physically limiting, but the reduced activity levels often leave us sitting on the sidelines, missing out on the things we love, adding to depression and even anxiety. Have you been wondering if there's a more natural solution to help ease pain?
Yes, there is! Many essential oils can help support a healthy inflammatory response, so if you suffer from occasional or chronic pain, I suggest investing in these. I've found many to be personally supportive and I enjoy rotating them, experimenting with different combinations to see what helps me the most!
Top Essential Oils to support healthy inflammation:
Basil
Bergamot
Blue Tansy
Clove*
Eucalyptus
Ginger
Fennel
Frankincense
Grapefruit
Helichrysum
Lemongrass
Marjoram
Myrrh
Oregano*
Peppermint
Rosemary
Sandalwood
Thyme
Wintergreen
White Fir
Douglas Fir
* These oils are considered "hot" and should be heavily diluted before use. To avoid irritation, dilute in a carrier oil prior to massage or ingesting in a veggie capsule. These should only be used short term, check with your healthcare provider prior to use.
Ingredients
¾ cup Plain Epsom Salt
¼ cup Pink Himalyan Salt
2 Tbs. Dr Bronners Castille Soap (unscented)
5-10 drops (total) Lemongrass, White Fir and Frankincense Essential Oils
Soothing Bath Soak: Begin filling the tub with water – as hot as you can tolerate it! The hot water will help release toxins from your body and will help drive in the beneficial properties from the essential oils and minerals from the Epsom salt.
Add essential oils to the Castille Soap and swirl to combine, then add to the bath. Using Castile soap provides an even dispersal of oil and no "hot spots" floating on top of the water.
Add the Epsom and Himalayan Salts to the bath and swish to dissolve.
Plan on soaking for at least 40 minutes in the tub. Bring a book and large glass of water to re-hydrate!
Once finished, go easy while getting out. You just had a very relaxing and soothing soak, your muscles will be weak and you could be feeling a little light headed.
Continue drinking water or herbal tea following the soak.
For more oil tips, personalized consultations and help, or my free essential oil guide-shoot me an email!