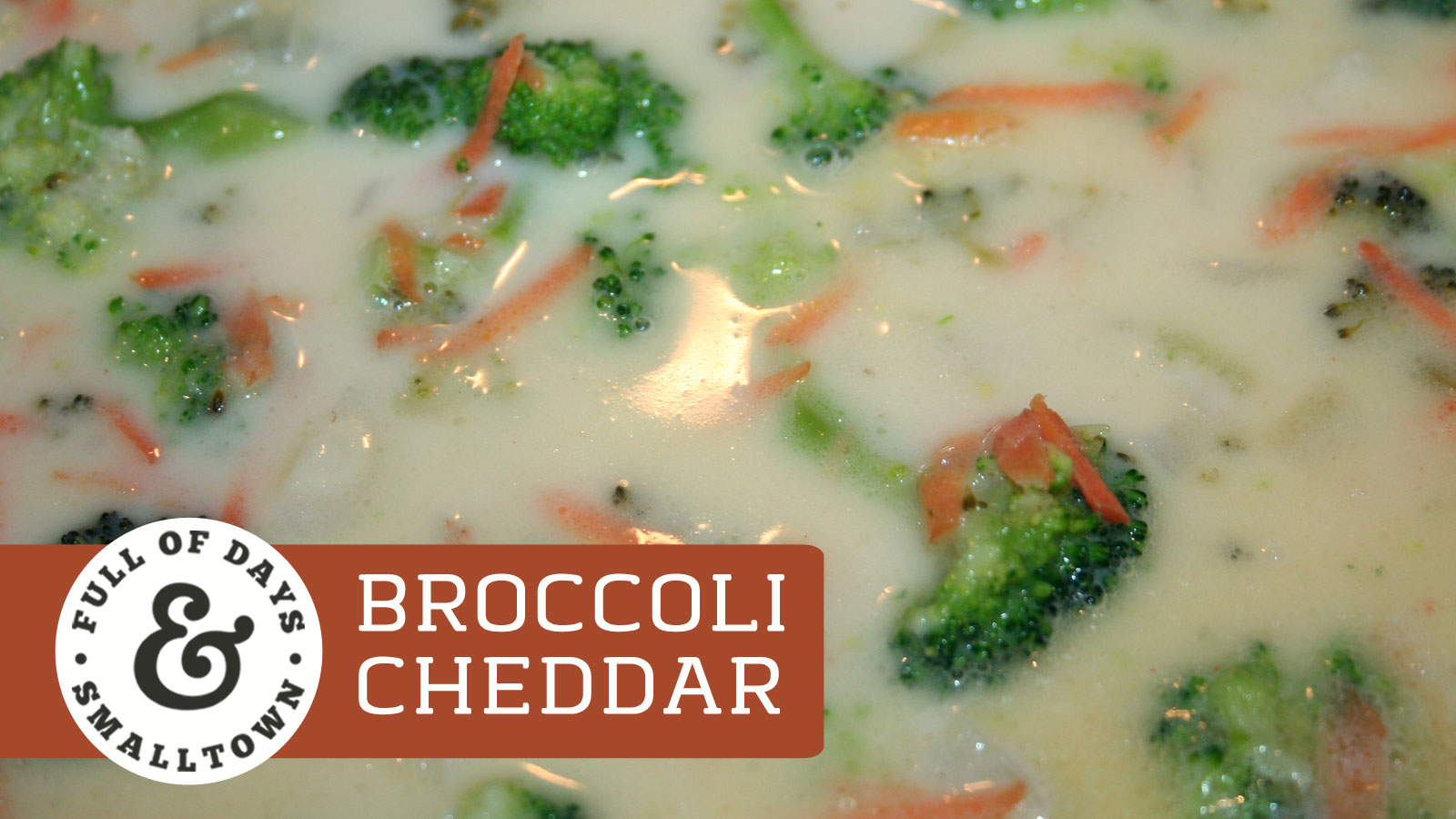 F
or a minute there we actually thought Spring was here to stay. After a full day of pruning trees, weeding the garden and cleaning up the yard (in 60 degree sunny weather, no less), we woke up this morning to snow! Le sigh!
Living in the north Panhandle of Idaho we have 5 seasons…Winter, Spring, Summer, Fall, and Muck (other's jokingly call it "road-repair season"). Muck season follows Winter and fights for position with Spring. During our 4th Winter we discovered "Mucks", which our kids exclusively wear from October-May. Aptly named, and neutrally colored, we have been able to pass them down from child to child, investing in one new pair each year as feet continue to grow. Each pair is still going strong and will have plenty of life left in them for the 4th child down the line!
But enough about boots…this post is about soup! If you've read about the health benefits of bone broth, you're probably looking for more ways to incorporate broth into your diet. This recipe fits the bill nicely and adds some healthy fat and vitamins from the grass-fed butter, cheese and raw cream!
Only the pure of heart can make good soup" – Beethoven
Ingredients
4 large bunches broccoli (appx. 3lbs)
2 large carrot, grated
1 medium onion, diced (about 1 cup)
8 cups chicken broth
1 cup heavy cream
4 tablespoons butter
8 ounces cheddar, grated
2 tablespoon cornstarch (or arrowroot powder) – optional
Salt and pepper to taste

Additional toppings:
Crumbled bacon
Grated cheese
Diced green onions
To Make: This recipe is adapted from Mommypotamus' recipe and makes two meals worth for our family of 6.
Step 1: Chop broccoli, shred carrots, dice onion and grate cheese.
Step 2: In a large pot (one gallon+), melt butter and saute onion until slightly softened and barely beginning to caramelize (turn golden brown).
Step 3: Add broth, cream, broccoli and carrot. Simmer on low for 10 minutes.
Step 4: Remove one cup soup from pot and add to a small bowl. Stir in cornstarch or arrowroot and whisk to dissolve, making sure there are no lumps remaining. Return to pot and cook an additional 5-10 minutes (or until veggies are cooked through).
Step 5: Remove pot from heat and stir in cheese. Season with salt and pepper and allow to cool for 5 minutes (soup will thicken as it cools).
Step 6: With an immersion blender or stand up blender, puree soup to desired consistency. We prefer a chunkier soup, so I only puree about half the soup. (Use caution when using a blender, if your lid doesn't have ventilation holes, it can pop off during blending and cause messes, burns and bad moods!)
Step 7: Serve up in bowls and garnish with additional toppings (optional).
We love our soup paired with this homemade sourdough bread slathered in butter! It's the perfect rainy-day (or snowy) meal and the leftovers reheat effortlessly in the crock-pot!