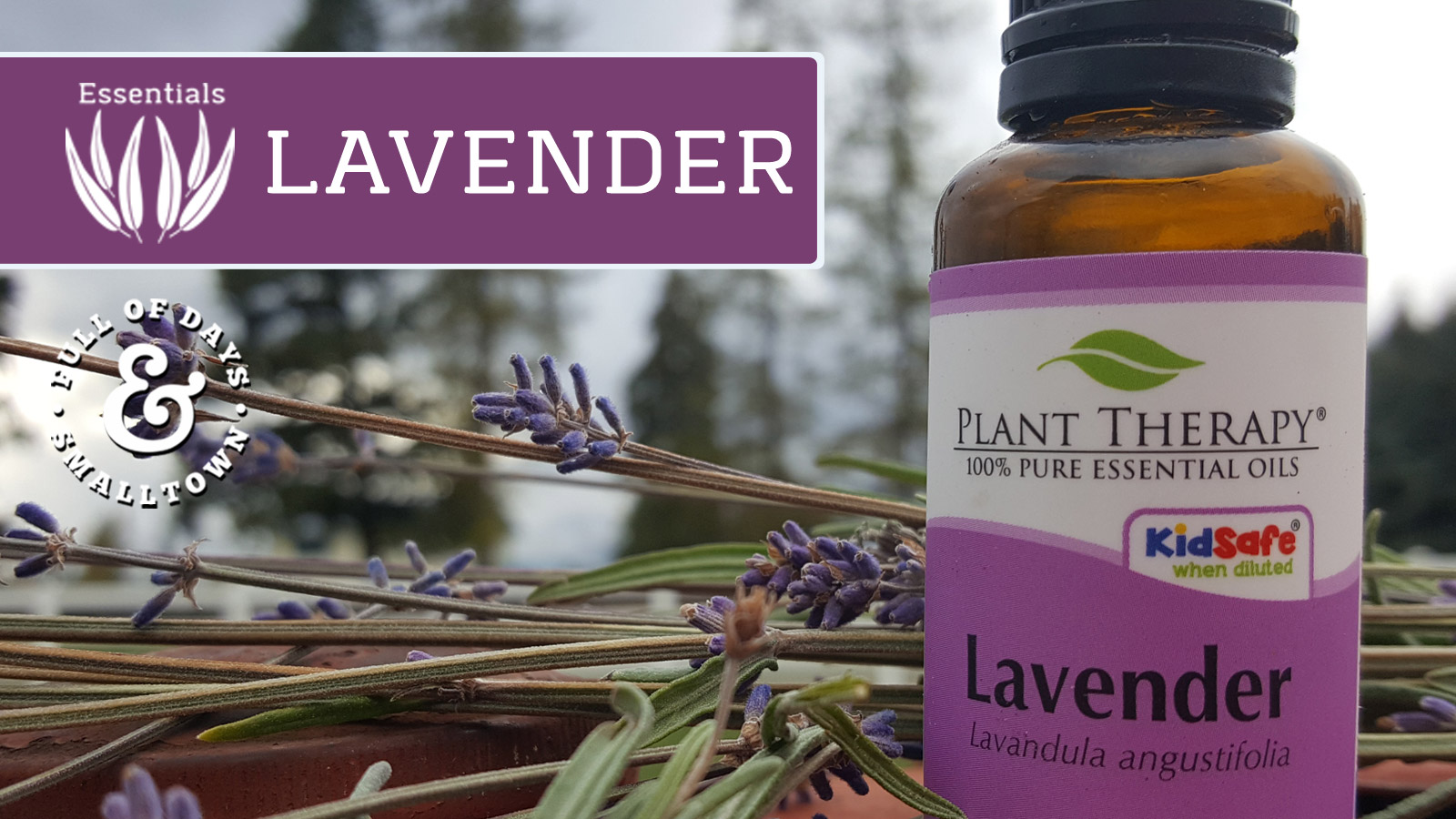 N
atural shampoo and conditioner with pure essential oils of Rosemary and Mint; Luxurious face serum with soothing and calming Geranium and Lavender essential oils; Muscle and Joint pain relieving rub infused with Lemongrass and Peppermint.
Anyone else notice the increasing number of online ads (thanks Facebook for knowing me so well!) exclaiming the benefits of essential oils lately? They seem to be EVERYWHERE! And, I can't scroll past three photos on my Instagram feed without someone making another DIY soap, air freshener or immune boosting tea that includes essential oils.
With all this information surrounding us, how do we sort out how to choose essential oils and which ones are good to have around for supporting a healthy lifestyle every day? Great questions! And exactly the same ones I found myself struggling to answer several years ago when I began my own essential oil journey. Through educating myself online in aromatherapy courses, researching with the help of Google, and trial and error (oops!) I've come to understand a few important things…
Not all essential oils are equal – Research your brand and find one you trust to be pure and sourced from high quality raw plant material and origin. Just having "Pure" or "Organic" on the label is not a means of guaranteeing purity. In fact, an essential oil will perform differently depending on where it grows, when it's harvested, down to the time of day and how the essential oil is extracted or distilled. Say what?
If all that sounds pretty complicated, I like to explain it this way: I could buy a bottle of Lavender essential oil and, if it was grown by the side of the freeway in Utah, it will NOT have the same purity and potency as a Lavender essential oil that is sourced from where it grows natively, in the best possible soil and climate conditions in Bulgaria or France (known for producing some of the best quality Lavender anywhere). They will not perform the same because the chemical constituents that make up the essential oil of Lavender will be different as a result. Many companies offer test results (usually GC/MS tests) that can help us decide if the essential oil profile we are looking at will be a good fit for what we are trying to address.
If I just went way above your heads, not to worry!! The main thing to keep in mind in the beginning is to research your brand, ask questions and try a few to compare. I've found that I can buy what I'd call okay Lavender from one company, but I have to use more essential oil. I'd rather take time trying a few high quality brands I trust and finding one that may cost a little more, yet is more powerful and offers consistent results with less essential oil used.
Which essential oils are best to start with? To make this list, I took a look at what my family uses every day. For things like upset stomach, headaches, cuts and scrapes, bruises, cleaning, immune support, muscle and joint pain, colds and coughs, seasonal allergies, sleep and calming, uplifting mood and beauty/hygiene needs. My hope is for this list to help you feel great about having things on hand to take care of yourself and your family naturally.
Lavender
Frankincense
Melaleuca (Tea Tree)
Lemon
Wild (Sweet) Orange
Peppermint
Eucalyptus
Lemongrass
Roman Chamomile
How do I use essential oils in my daily life? It can feel a little strange, at first, trying Lavender and Peppermint for a headache or neck tension. Especially if you're used to reaching for a pill. I get it. No, really…I GET IT! I had to keep the XL bottles of Acetaminophen and Ibuprofen in the back of my medicine cupboard FOR A YEAR "just incase".
A year went by and no one in my family needed them, instead we consistently used our essential oils. After that year, I officially tossed those bottles (You can check out the video clip of me doing so on my Instagram account, click on the link in my bio below). It was definitely a proud moment for me and a huge natural wellness win for our family.
I want that for you, too! That's why I'll be taking you through each of the essential oils in the list above over the next several weeks. I'll go in depth about its properties, how to use them, plus I'll share examples of how easy it is to use them daily in a variety of ways for everyone in the family – even the dog!
Lavender Essential Oil (Lavandula angustifolia)
Major Properties: anti-inflammatory, antifungal, antidepressant, antiseptic, antibacterial and antimicrobial properties. It also has antispasmodic, analgesic, detoxifying, hypotensive and sedative effects
General Uses: Acne, allergies, anxiety, asthma, athlete's foot, bruises, burns, chicken pox, colic, cuts, cystitis, depression, dermatitis, dysmenorrhea, earache, flatulence, headache, hypertension, insect bites, insect repellent, itching, labor pains, oily skin, rheumatism, scabies, scars, sores, sprains, strains, stress, stretch marks, vertigo and whooping cough. Wow, that's a lot!
Cautions: Dilute with carrier oil for topical application. Check with healthcare provider if pregnant or nursing before using.
How to use Lavender Essential Oil
This essential oil is all things calming – both to our body and our emotions. Try diffusing a few drops at night in the bedroom for restful sleep.
Feeling anxious? I love how soothing the aroma of lavender is and apply it to my wrists and base of neck for a comforting scent any time.
Lavender is a good choice for kiddos having some separation anxiety or nervousness.
Adding a couple drops to your facial moisturizer supports healthy skin.
Itchy and/or sore feet? Rub on Lavender and coconut oil to bring relief.
For ear aches just rub a little lavender around the outside of the ear several times a day.
Use lavender for baby's teething pain by massaging into the outer cheek area along the upper and lower jaw line as needed.
We've found that massaging Lavender into the abdomen helps calm an upset stomach.
Headache? Try massaging Lavender into temples and back of neck to release the tension.
Lavender can help calm a cough when applied to the chest area.
Reach for Lavender for cuts, scrapes, burns and bug bites – it's very soothing!
After a workout, adding Lavender to an Epsom salt bath will soak away the aching muscles and joints.
Lavender essential oil is an excellent addition to cleaning when used as a surface, room or linen spray.
Get excited about learning and feeling confident using essential oils. Now head on out and buy some lavender essential oil (there's a link to Plant Therapy in the side bar), next time we meet I'll be sharing my favorite DIY Calming Pillow Spray to help you doze off to La-La-Land with ease.