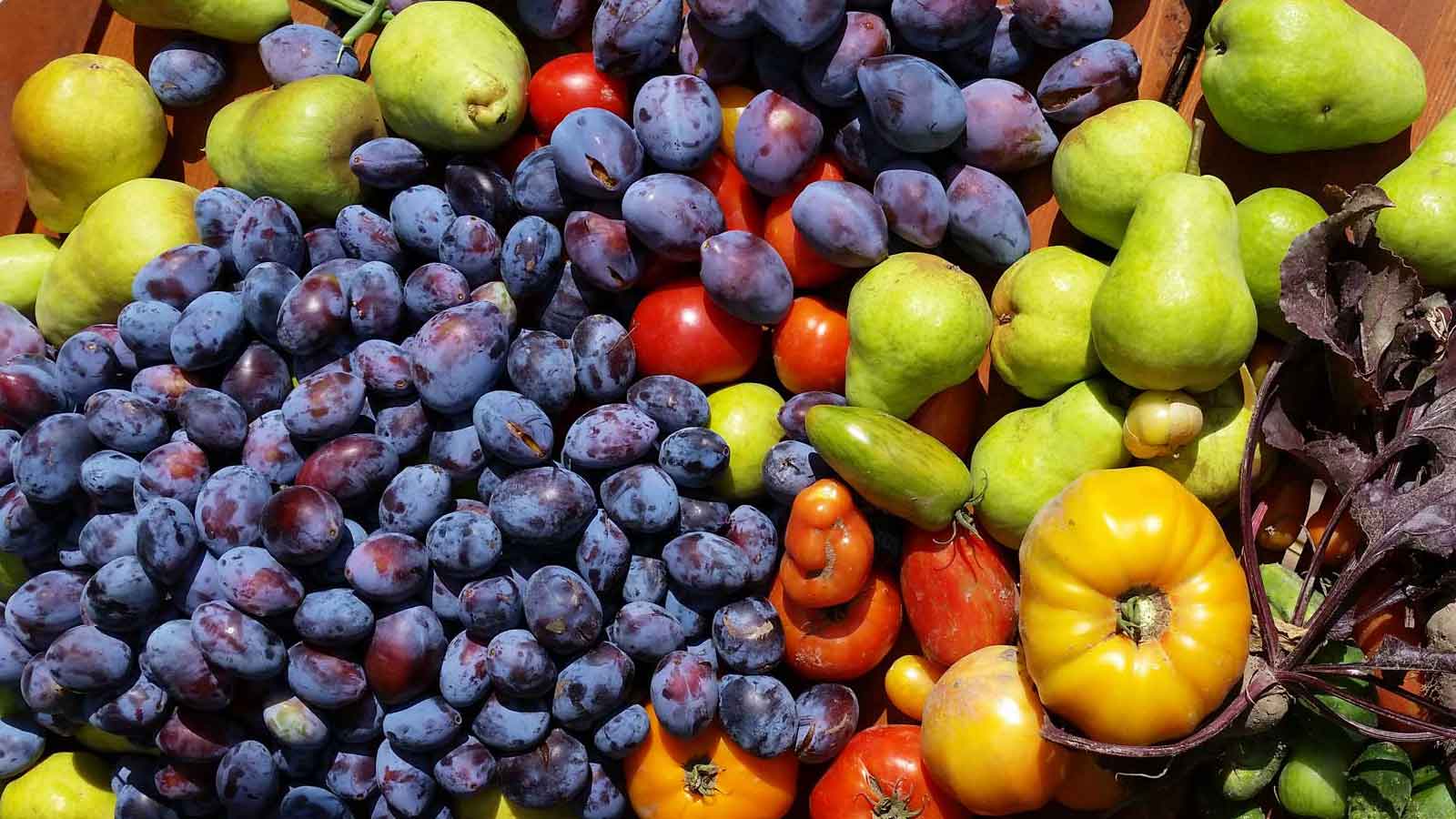 I
ngredients to live a life Full of Days: Nutrition, Recipes, Homemaking, Reviews, Tips & Tricks, Products and Everyday Life in the Steffen household from the perspective of a wife and mother, and from a husband and 1st generation father.
Refinement
As shared in our About Us post, the genesis for Full of Days is found in the desire to refine our lives – one thought, one discipline, one recipe; one day at a time. Refining, by one definition, is clarifying. Clarifying for ourselves why we do what we do, why we make the decisions as individuals, and as a family, and then building on those decisions. So writing a post on a recipe, helps us make sure the ingredients are free of impurities (chemicals). Writing about monetary topics, like budgets, help us refine ours. We are personally learning through every Full of Days post.
Notice that "refining" is also a verb…a lifelong action word.
Sharing
So why a website and blog? The first of two reasons is to share the project with friends, family, and complete strangers. Back in 2013, there came a point in a conversation with Kelsey, a conversation about someone asking her input on a nutritional topic, that she realized it would be great to have a place to "store her thoughts", as they weren't always readily available when the questions were posed. Full of Days is her manual, so to speak, that even she refers to because, like she says, "some days her brain just can't think!"
And let's face it, knowing that we might be putting an idea out there in the "what can I get mad at today" internet and social media world, where trolls live and thrive, helps us think through and refine the idea (remember: verb…a lifelong action word) . Though we are careful to be wise about the type of influence the public world has on Full of Days, it does serve as a solid tool for us to check ourselves, hold us accountable, and humble us.
We also love the understanding that we are not alone in this journey! Being huge fans of wisdom, and the pursuit of wisdom, we know that many of you are better at parts (all) of this than we are. So by sharing in such a public forum we are able to hear from you, learn from you, and build "digital" relationships with folks whom we may never meet in person. Yes, post comments have grown into email conversations, then phone calls and into friendships. We mean it when we say "pull up a chair and visit".
So please! Join the conversation.
Creative Outlet
At some point we will share how Kelsey and I met, courted, and married. But for now it illustrates the point by saying (tongue in cheek) that Kelsey is my "mail-order" bride. Our relationship began with creative writing, grew through letter writing, and we continue that tradition by writing about the "Days that Become a Life".
Beyond writing, Full of Days also provides a natural outlet for my growing passion for graphic design and branding, the inspiration behind Smalltown Design, LLC. Nothing like your own, deeply personal, lifestyle website to inspire continued learning and growth.
Provide Opportunity
Full of Days also provides an outlet for my, Kelsey's, and even our kids' ideas for various projects. Apparel (Malia has a thing for making all kinds of scarves), household items, food products, and who knows what else! Furniture, books, and whatever inspiration may come. We do hope to build a trusted, fun and practical brand. This will include projects developed by some of you!
By including some of these products for sale on Full of Days it may one day provide financially for our family. To what end? To further enable us to live traditionally and provide all of our website content freely. There are always bills to be paid.
In the end…
…we start at the beginning. If 5 or 10 years down the road we come to a place where Full of Days has run its course, and we close up shop, what will it have been worth? If it never grows beyond what it is today, then we will have spent the time learning about and refining our every day lives, controlling our thoughts, and having a great time along the way.
If some of you continue with us, occasionally inspired by what we write and create, then that will truly add to an already abundant life.
Welcome to our lives and Full of Days…now pull up that chair and stay awhile…