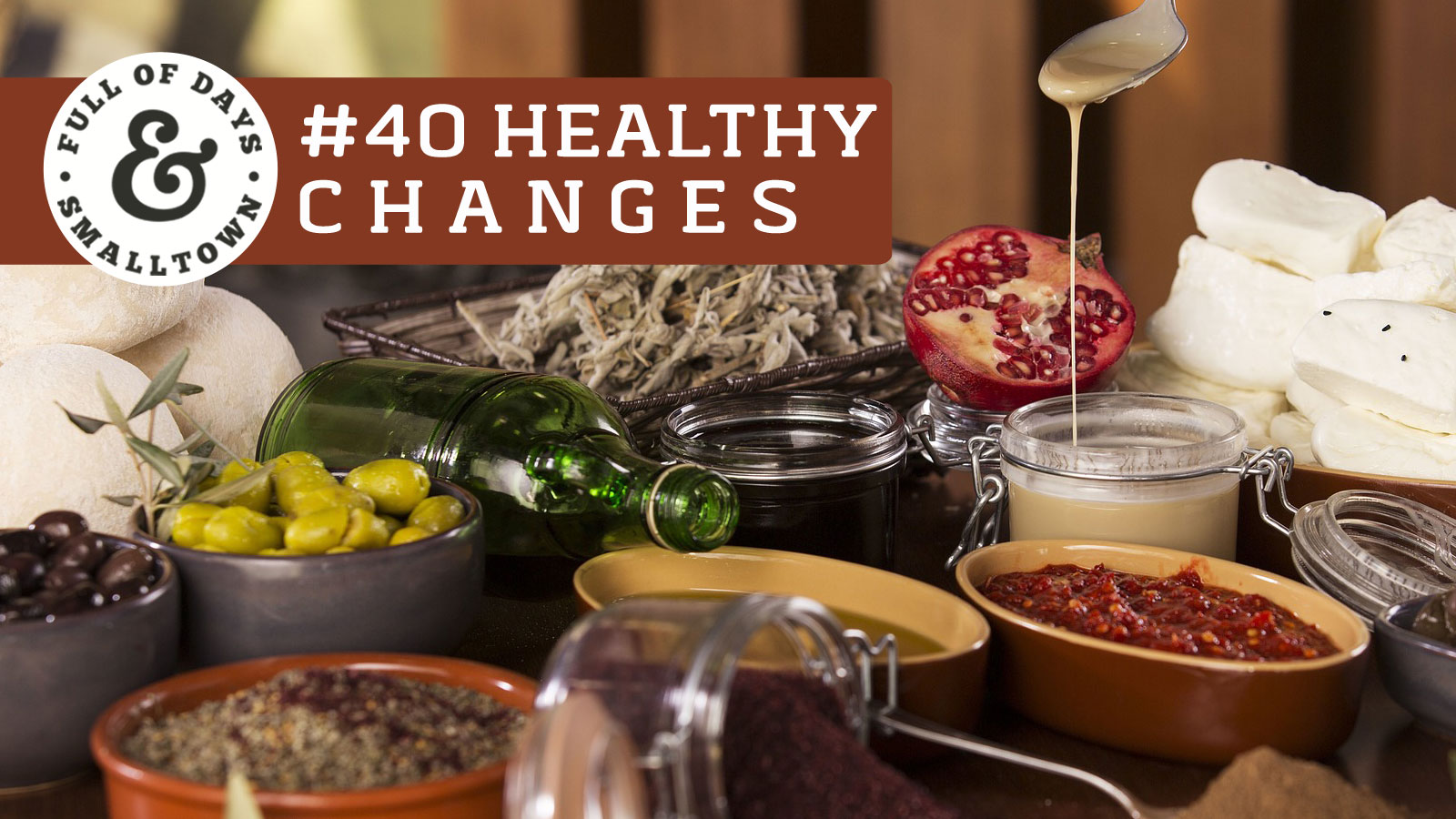 O
ur family does our best to maintain a fairly healthy diet. As we've shared before we try to adhere to the teachings of Dr. Weston A. Price and a Traditional Diet, but we also cut ourselves some slack when life gets busy and a healthy meal just isn't the priority. For the most part, we've adopted the 80/20 rule. If we can keep to a healthy diet 80% of the time, then we don't sweat the 20% we can't help, and when the opportunity for a night out arises, we gladly accept and enjoy what's presented!
But what happens when someone gets sick, or someone in your family starts showing symptoms similar to those associated with Leaky Gut Syndrome?
At this point it's necessary to tighten up the reigns and keep that 80/20 rule closer to a 99/1 rule. Not forever, just long enough to give the stomach and intestines a chance to heal. Unfortunately, there's no magic solution to fix issues that may arise, no "one-size-fits-all" plan to make everything better. Each individual has a unique microbiome filled with billions of good (and not so good) bacteria. When this balance is out of whack, our bodies react, but what needs to be done to re-balance and heal your gut may take some experimentation.
And patience, LOTS of patience!
There's no feeling in the world like the feeling of helplessness. And when dealing with symptoms of inflammation one can oftentimes feel just that…helpless. This feeling is often multiplied when it's a loved one or a child dealing with the symptoms and it's up to you to help them heal. These symptoms manifest in myriad of ways, and quite often can be misdiagnosed for other issues. Although medication may help treat symptoms (and might be necessary short term), they don't address the cause of these symptoms. If we only put a "bandaid" on the wound, but never truly allow it to heal, the issues will come back, or worse yet, they might intensify. To truly heal, it's imperative to get your gut healthy and strong.
Some of the most common "healing diets" are GAPS, SCD, Paleo, Anti-inflammatory, and the Healing Foods Diet. Though these only scratch the surface of the hundreds of diet options available, they're a good start to help get an idea of what might help your specific needs, as well as a basic rundown of what each diet entails. Each diet is quite similar in that they eliminate processed and refined foods, as well as insist you eat adequate, high quality fats and limit foods that can cause inflammation (even otherwise "healthy" foods like some raw dairy or grains). When your gut is compromised, even properly prepared grains or raw dairy may cause issues. But remember, these diets are not life-long, they're temporary to allow healing.
Do some research and take a good, hard look at your current diet. Is it possible your health could improve by adhering to one of these diets for a time? Chances are, symptoms or not, we could all use a boost to our health.
If you're experiencing symptoms, you may need to stick to one of the above diets long-term to allow for complete healing to occur. How long? That'll be unique depending on your individual needs. It's impossible to know just how long this will be, but just know you'll be giving your body the best fighting chance possible.