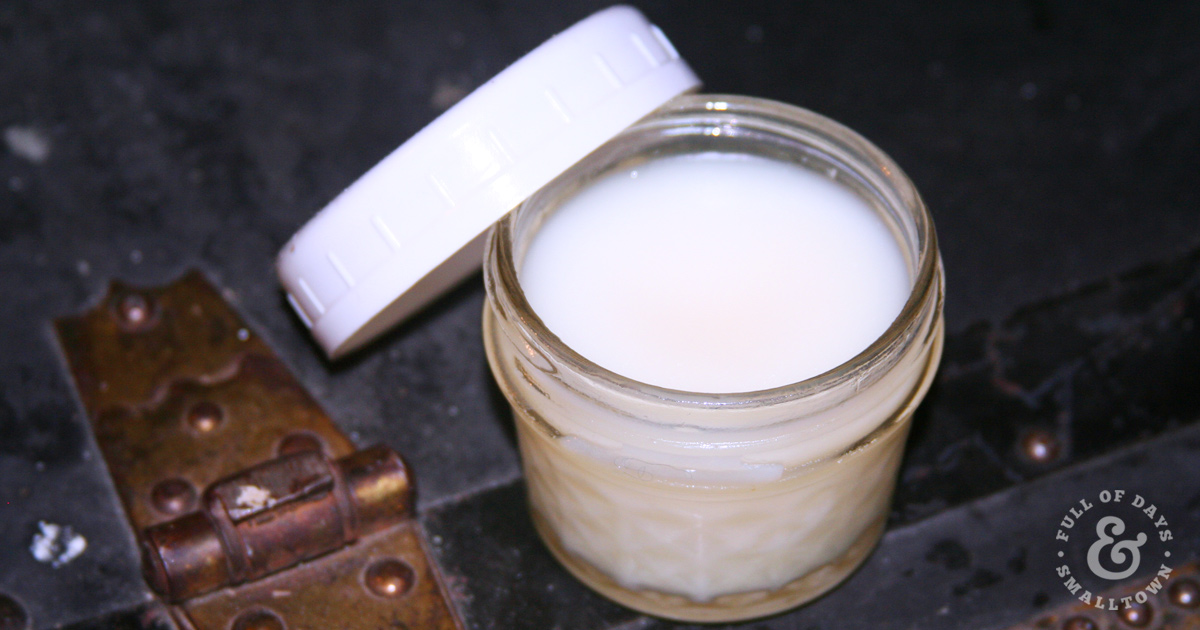 DIY Vapor Chest Rub
A soothing recipe to keep in your natural medicine cabinet.
Having a cold or the flu is for the birds, but we're all prone to get them, especially as Summer fades into Fall and the constant climate changes take their toll. It's so important to have natural, non-toxic remedies on hand like this homemade vapor chest rub.
As much as we try to prepare ahead of time by getting adequate prebiotics and probiotics, we're all bound to get sick at some point. When I'm sick, there are a few creature comforts I want to have: warm, soothing soup; cozy pillows and blankets; and something to take away the congestion, aches and pains.
As a child, my mom would rub Vicks VapoRub on my chest and under my nose, to this day I instinctively smell that menthol scent and I know relief is on its way. That cooling sensation followed by the decongestant goodness makes any cold or flu more tolerable.
These days I'm more aware of the toxic ingredients used in these OTC remedies. Sure they're likely to bring relief, but at what cost to our toxic load?
Quite frankly, I'm not too thrilled about the idea of adding toxins in order to relieve symptoms. BUT, if I don't have an alternative, I'm likely to cave and run to the store at the first sign of congestion or discomfort.
Because cold and flu season is upon us, and the first sniffles and coughs are making their way through our house, it's timely to share our DIY soothing chest rub and a few other remedies we use to help bring relief and allow for rest so our bodies can heal and restore themselves.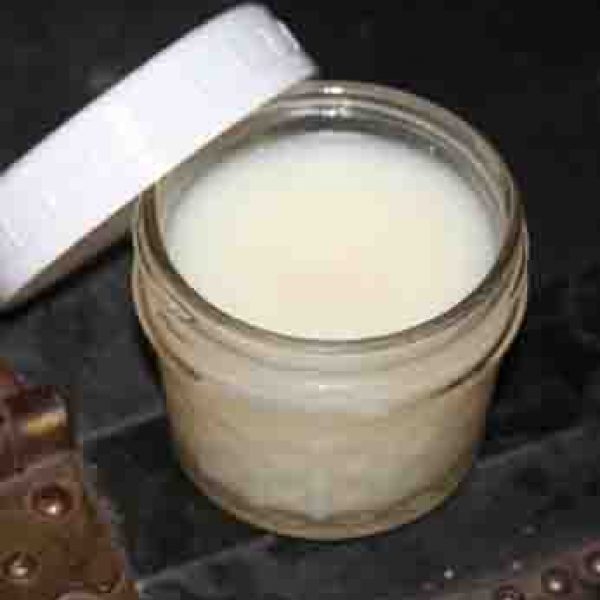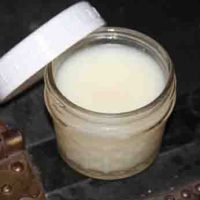 DIY Vapor Chest Rub
A soothing recipe to keep in your natural medicine cabinet.
Print
Pin
Comment
Servings:
1
cup vapor rub
Ingredients
Babies and Children 5 and Under
Instructions
Add a couple inches of water to a shallow pan and bring to a simmer on the stove.

Add coconut oil and beeswax or shea butter into a glass pint jar and gently place into the boiling water.

Stir mixture until all ingredients have melted and combined. If you would like to whip your mixture, you can use an immersion blender and whip at this time* (blend carefully as your oil mixture will be hot!).

Add essential oils and stir to combine.

Allow to cool to room temperature, stirring occasionally to keep oils from separating. To speed this process up, place jar in the refrigerator and stir frequently.

Store in an airtight container (preferably glass) and use at the first signs of a cold. We prefer to store ours in the refrigerator for an immediate cooling sensation when applied.
Notes
* This step isn't necessary, but eliminates the step of "babysitting" your rub while it cools to prevent separation. I also suggest having an immersion blender that's solely used for beauty products as shea butter and wax aren't the easiest to clean off a stick blender (you can oftentimes find them very inexpensive at thrift stores or garage sales). To Use: Rub on chest, neck, back and bottoms of feet for soothing relief and comfort (wear socks after applying to feet).
More Cold and Flu Relief
Additional DIY Recipes: